I am participating in the book of choice giveaway this month. If you don't know what it is, it is a giveaway hop where blogs each pledge to do a giveaway which "hops" around the internet. That way people can enter into a variety of giveaways at one! It is hosted by the lovely: Lonna @ FLYLēF (reviews.flylef.com).
So to start things off, I decided to share with you the book that I would buy with the giftcard if I were the winner. Windwitch by Susan Dennard! I have been dying to get my hands on this book since it came out because I absolutely loved Truthwitch by Susan Dennard. Can't wait to hear from you all what book you would love to buy with the prize giftcard! And if anyone has read the Windwitch, feel free to leave your thoughts on the book down in the comment section! I would love to hear what you have to say.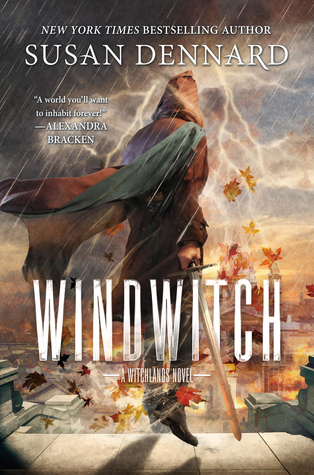 Giveaway
Open February 1st at 12am (PST) until the 15th at 11:59pm (PST) of this month.
One winner will recieve a $10 amazon giftcard to buy the book of your choice with.