So I just couldn't keep up with posting what I had read throughout the weeks during February and January, I was posting them late all the time. So I have just decided to do an end of the month wrap up - March there wasn't much because I was sick throughout the month and homework was my top priority, but here it goes.
I received A Boy Called Bat by Elana K. Arnold from Walden Pond Press through touring with Jean BookNerd. I absolutely loved this book because I thought it did a great job of representing autism. It was such a cute quick read. Highly recommend for young children. It received four out of five stars from me and you can check out my review of the book
here
.
I received Love, Ish by Karen Rivers from Algonquin Young Readers. I really couldn't get into this story. It was kind of a letdown because I was anticipating such a sad and heartbreaking story about a 12 year old girl who gets cancer and just her struggles with dealing with that, and I just thought it was poorly executed in the story. A lot of people seem to really enjoy this story, but it just wasn't for me. The ending was very frustrating, and I wish it had been more finite (it was kind of open-ended) and I wasn't really a fan of that. I gave this book two out of five stars and you can check out my review of the book
here
.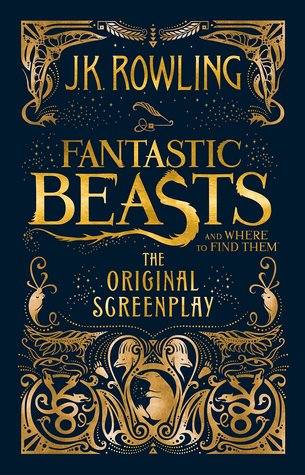 I really enjoyed reading the screenplay for Fantatic Beasts and Where to Find Them by J.K. Rowling. It wasn't as great as reading a novel, but it was still really good. And I've already seen the movie, so it was just kind of imagining the movie while reading the screenplay - which may or may not be something you would want but I absolutely loved Eddie Redmayne in the movie and didn't mind reimagining him as Newt as I read this. I did not review the screenplay, but I did give it a four out of five stars. Let me just say: I absolutely love Newt Scamander and like him, (according to Pottermore) I belong in the Hufflepuff House! A part of me was sad that I wasn't placed into Gryffindor or Ravenclaw (because I feel like I have qualities of both), but really, if I'm honest, I completely fit into Hufflepuff.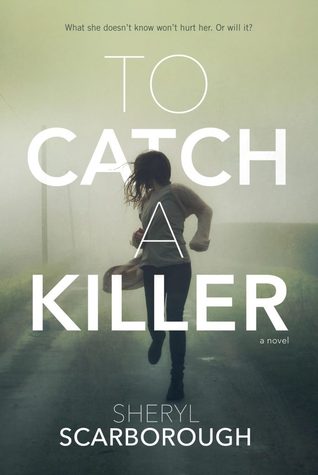 This was my first thriller/mystery of the year, and I absolutely love it! I'm not going to go into it much here, you can always check out my review
here
. I just want to say that if you enjoy thrillers, this book is definitely a great one, and you should definitely check it out.
The following are some other books that I read in the month of March that I don't have anything specific to say about why I did/didn't like them, why I chose to read them, or anything else regarding feelings about them, more than what I had said in their reviews. I am going to link each of the pictures, so you can click on them to go to their individual review. I will not link them back to their tour pages (if they have one).
If you are curious to see what books I got in physical format during the Month, check out the pictures of my hauls here on instagram.
Haul Part One
,
Haul Part Two
, Haul Part Three, and Haul Part Four.