So at the beginning of the year I let you all know what reading resolutions I had set for 2017, and now you all can see whether or not I completed those challenges. If you set your own goals for this year I hope that you completed them.
1. Meet My Goodreads Reading Challenge Goal

My reading goal was 50 books, and I completed that by reading over that initial amount and reaching 75 books this year, which was more than I read last year.
2. Complete the State Reading Challenge
This challenge is basically to read a book that takes place in every state in the United States. I have yet to complete this challenge, but I try to complete it every year. This year, I did not complete it. :( And as for now, this might be the last time I try to complete this challenge for awhile.
3. Read 10 Contemporary Novels
Contemporary books are my least favorite genre, so every year I just aim to read 10, sometimes I read more and other times I don't read enough.
Lovely Reckless by Kami Garcia
Let it Snow by John Green, Maureen Johnson, and Lauren Myracle
Language Inside by Holly Thompson
By Your Side by Kasie West
Everything, Everything by Nicola Yoon
Ronit & Jamil by Pamela L. Laskin
Sketches of My Soul by TC Booth
Lucky in Love by Kasie West
Brooding YA Hero by Carrie Ann DiRisio
Forget Me Not by Ellie Terry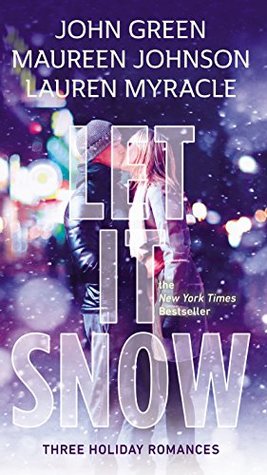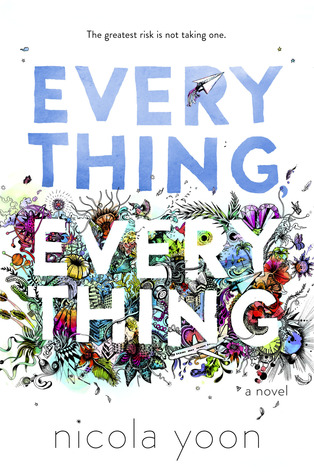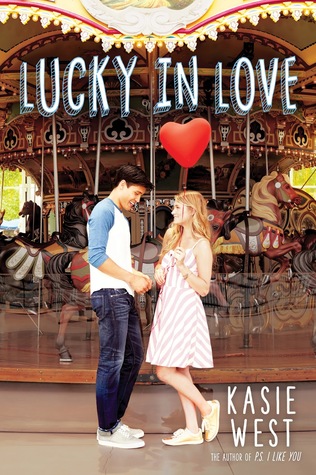 4. Read a book in all of the following genres:
Dystopian/Apocalyptic: Rebellion by Kass Morgan
Historical Fiction: Stalking Jack the Ripper by Kerri Maniscalco
Fantasy: Daughter of the Pirate King by Tricia Levenseller
Fairytale Retelling: Wild Orchid by Cameron Dokey
Mystery: Cellar by Natasha Preston
Thriller/Suspense: To Catch a Killer by Sheryl Scarborough
Horror: Escape from Asylum by Madeleine Roux
Graphic Novel/Manga: Legend by Marie Lu
Poetry/Verse: Under the Mesquite by Guadalupe Garcia McCall
Sci-Fi: Last Day On Mars by Kevin Emerson
Nonfiction:
Two Truths and a Lie: It's Alive! by Ammi-Joan Paquette and Laurie Ann Thompson
Play:
Fantastic Beasts and Where to Find Them by J.K. Rowling
Middle Grade:
Real McCoys by Matthew Swanson
The books are shown in the order that I completed them.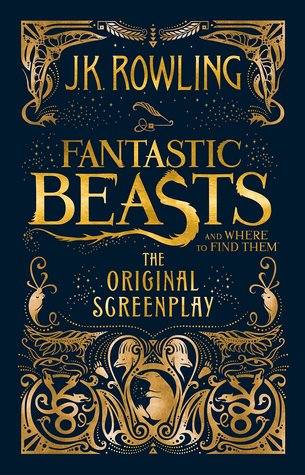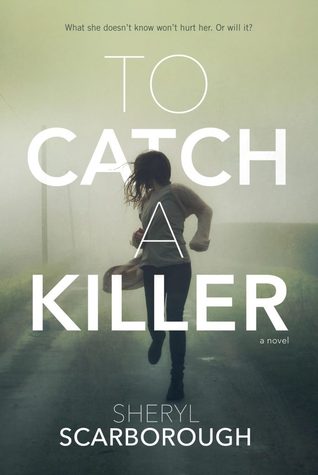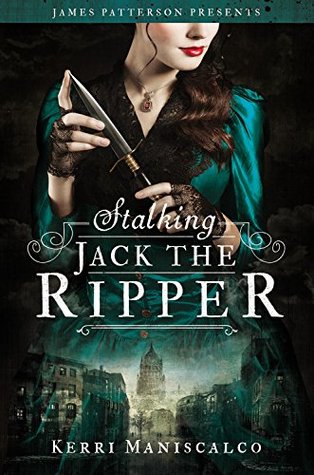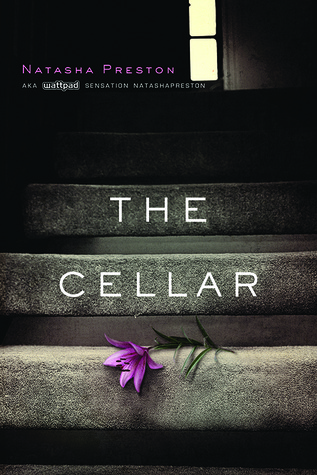 6. Complete the 2017 Debut Author Challenge
This is the only challenge where I allow books read from this challenge to also complete other challenges. This is a new challenge that I discovered this year, but I love how it challenges me to read books by authors that I am not familiar with. Here is a link to the
original challenge post
. This challenge was also added on later than my reading resolution announcement.
To Catch a Killer by Sheryl Scarborough
Daughter of the Pirate King by Tricia Levenseller
Ronit & Jamil by Pamela L. Laskin
One of Us is Lying by Karen M. McManus
Follow Me Back by A.V. Geiger
Caraval by Stephanie Garber
Brooding YA Hero by Carrie Ann DiRisio
Sky Between You and Me by Catherine Alene